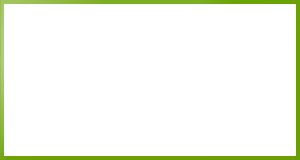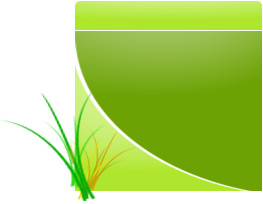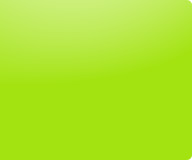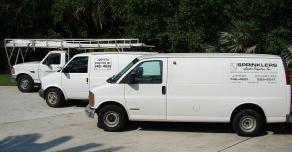 Installations:


Complete irrigation systems using only high quality products & 
  materials.  All systems are installed according to standards set by the Florida

  Irrigation Society and local building codes.  We will take care of permits,

  including design drawings if required by code.

                        *Competative prices on new construction*

Repairs:


Efficient valve locating and repair using state of the art equipment.
  We repair all brands of timers, pumps and valves.   Head and pipe repair/

  replacement from our well stocked service vehicles.

Remodeling:


Home additions   -  Pools  -  Landscaping
  We can change your existing sprinkler system to accomodate your needs.

                                        *Free estimates*

Maintenance:


  We offer monthly, bimonthly or quarterly contracts for worry
  free service.

Water conservation:

    Drip systems

    Rain sensor devices

Water source conversions

Drainage solutions

Landscape management

         DON'T TRUST

  your system to inexperienced

landscapers & lawn companies

    HIRE IRRIGATION        CONTRACTORS THAT   HAVE PROVEN THEIR            EXPERTISE